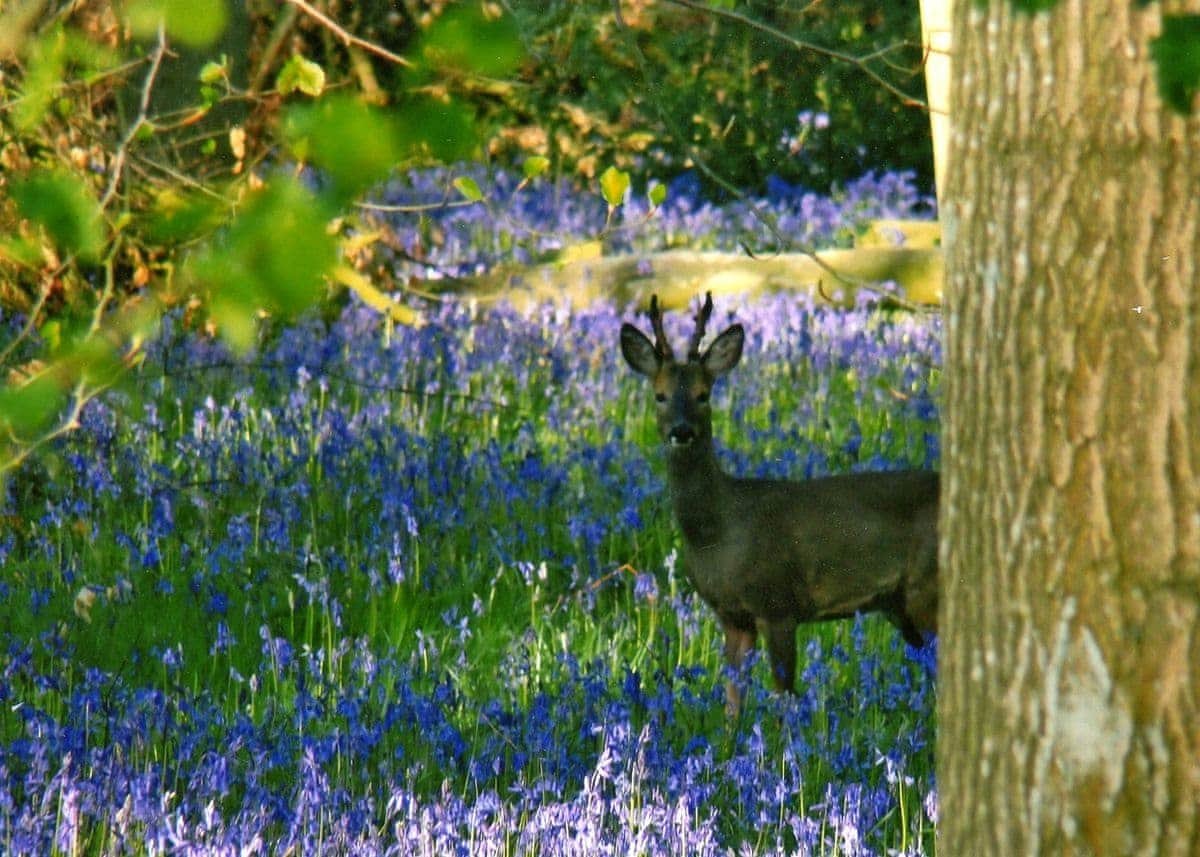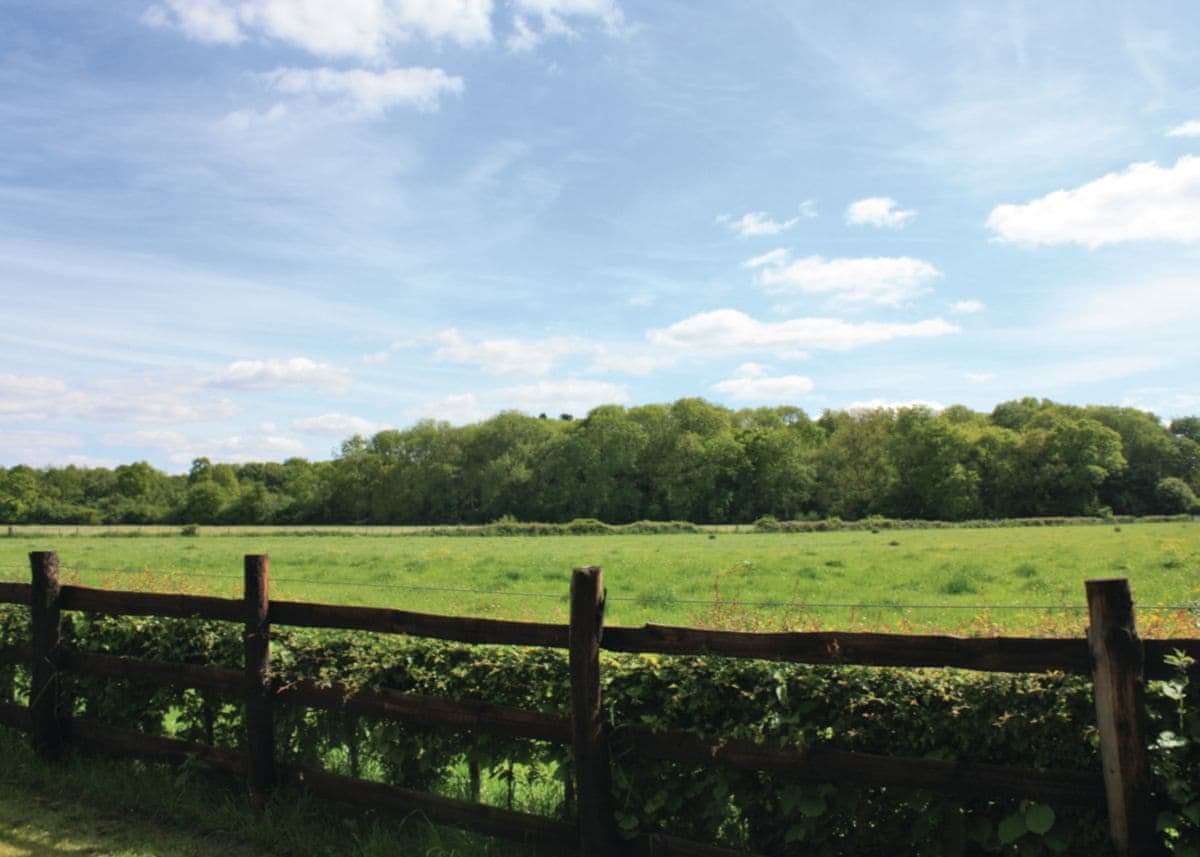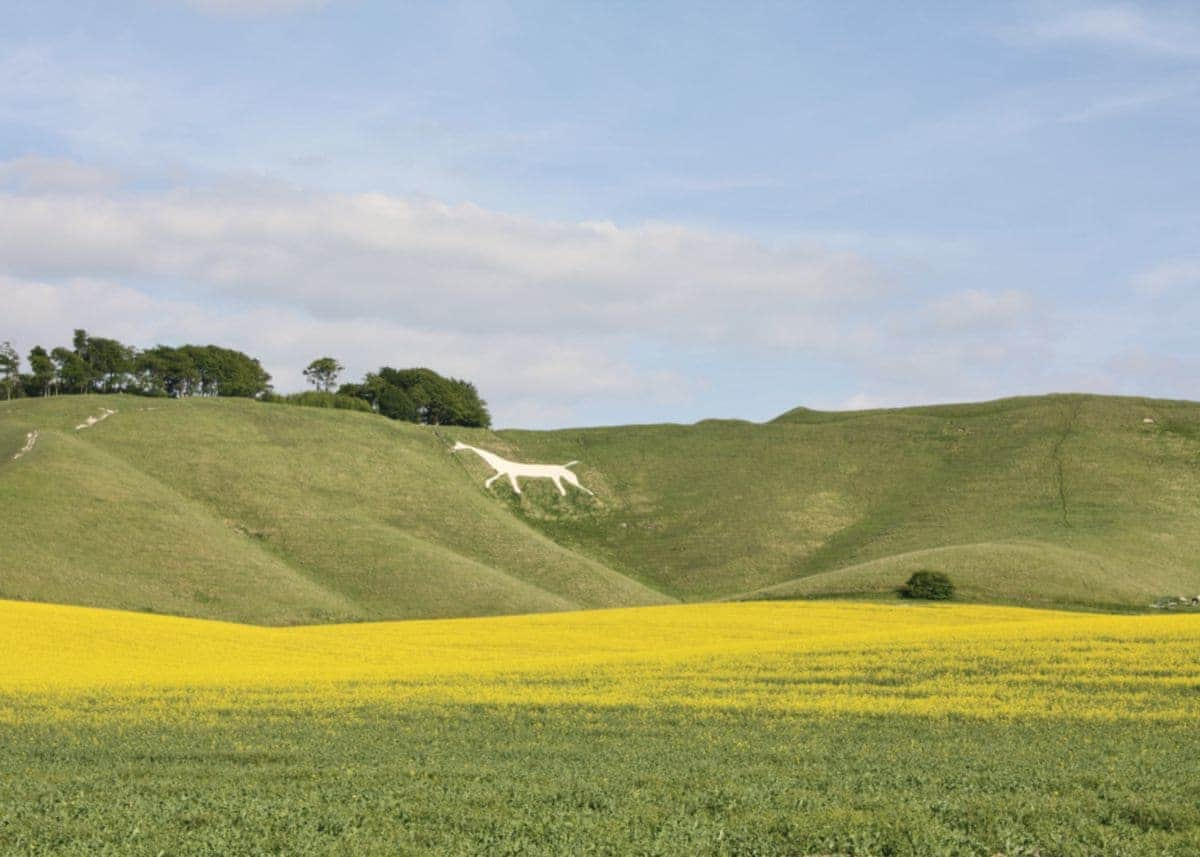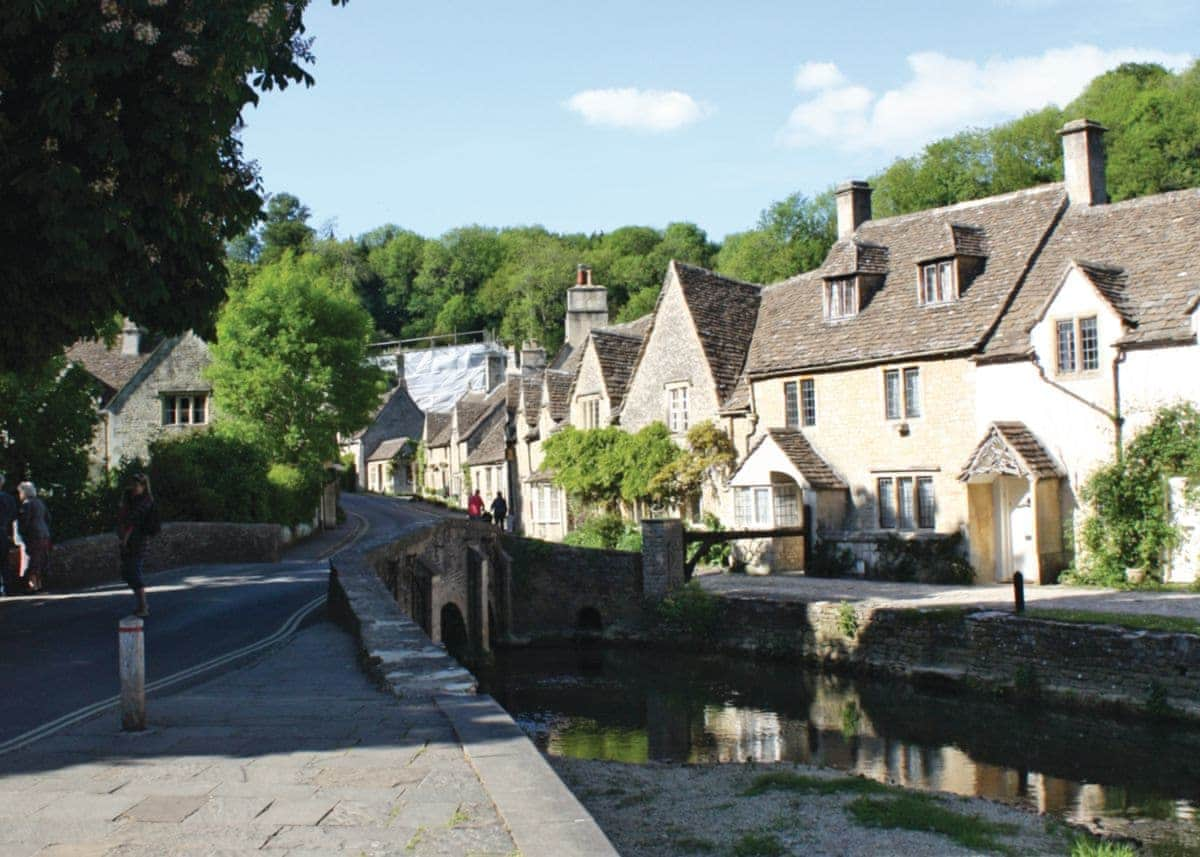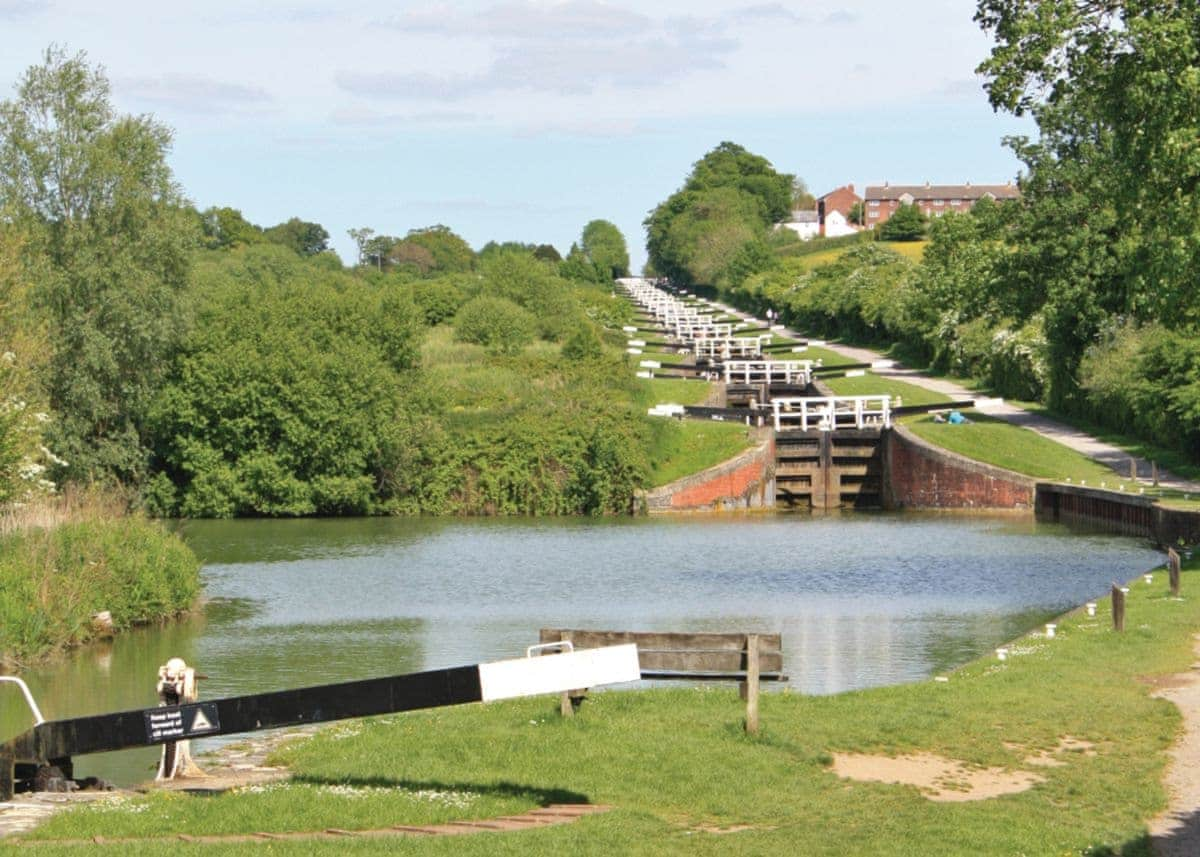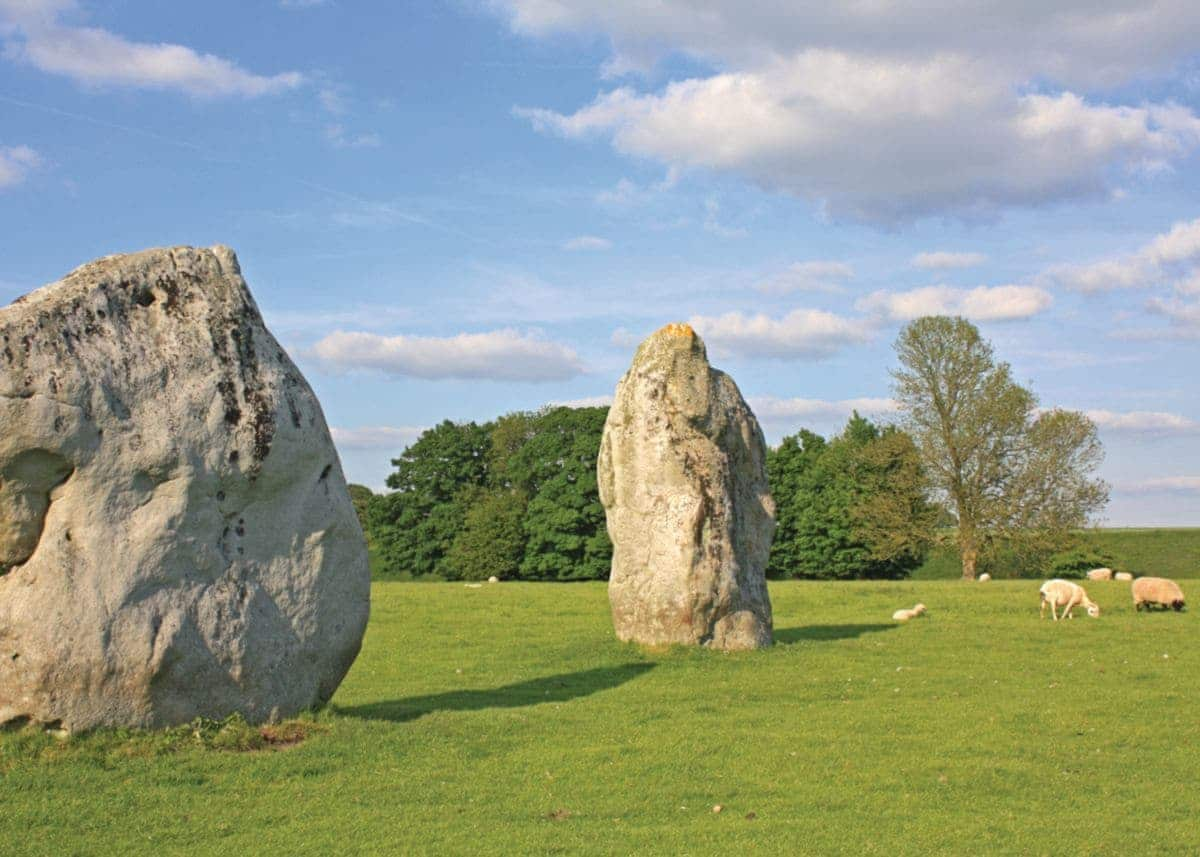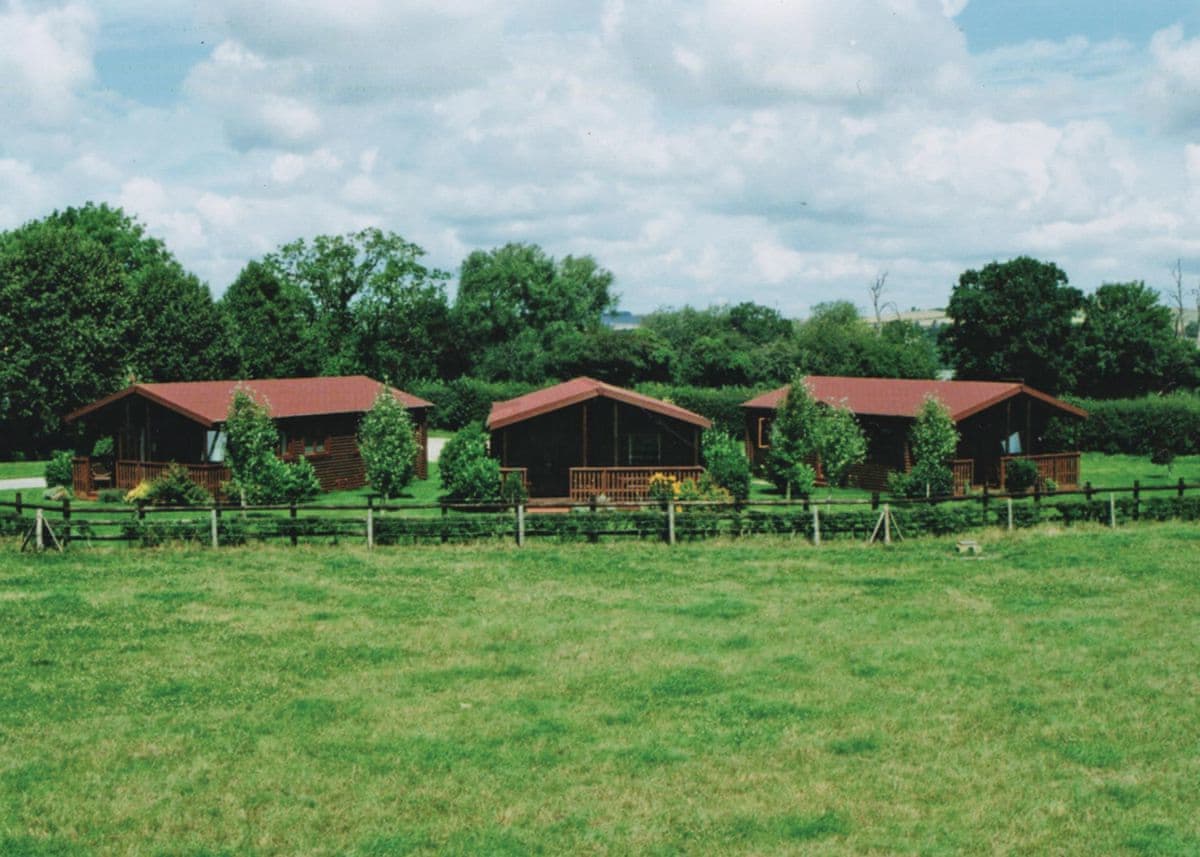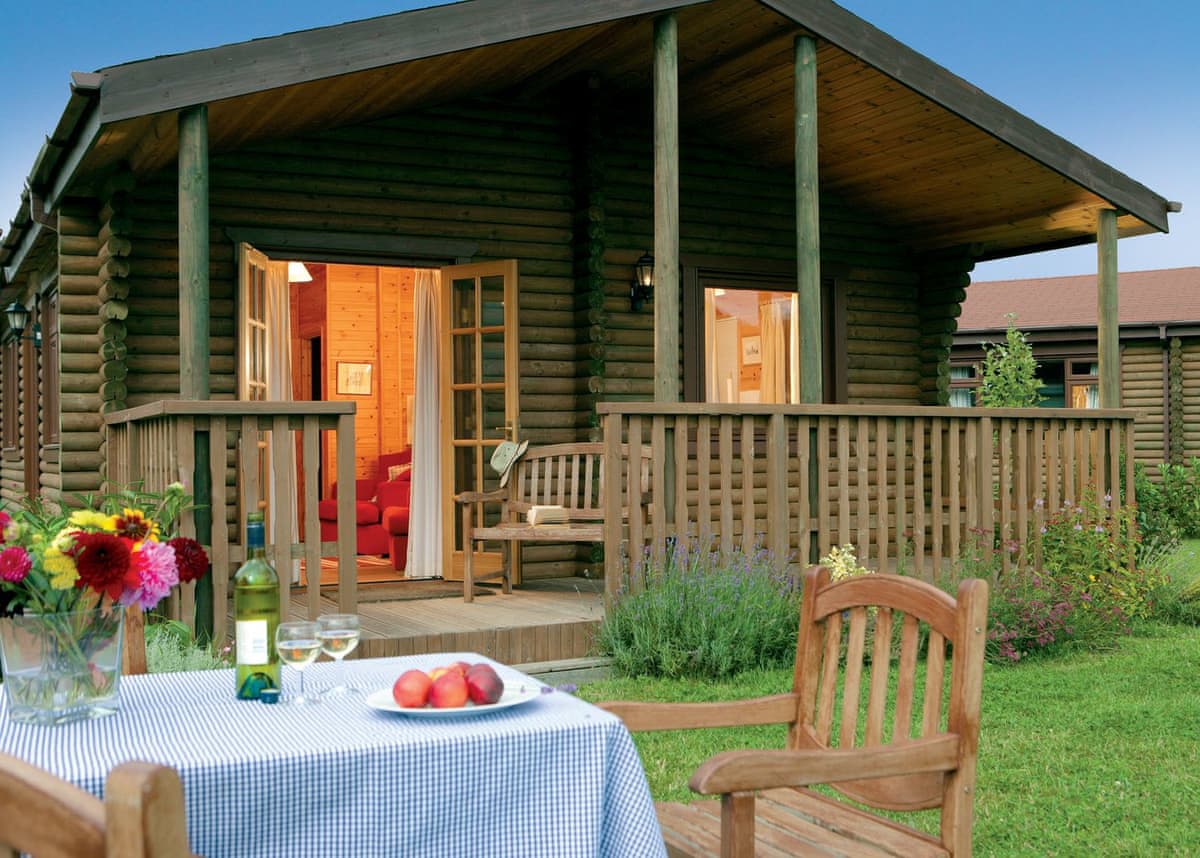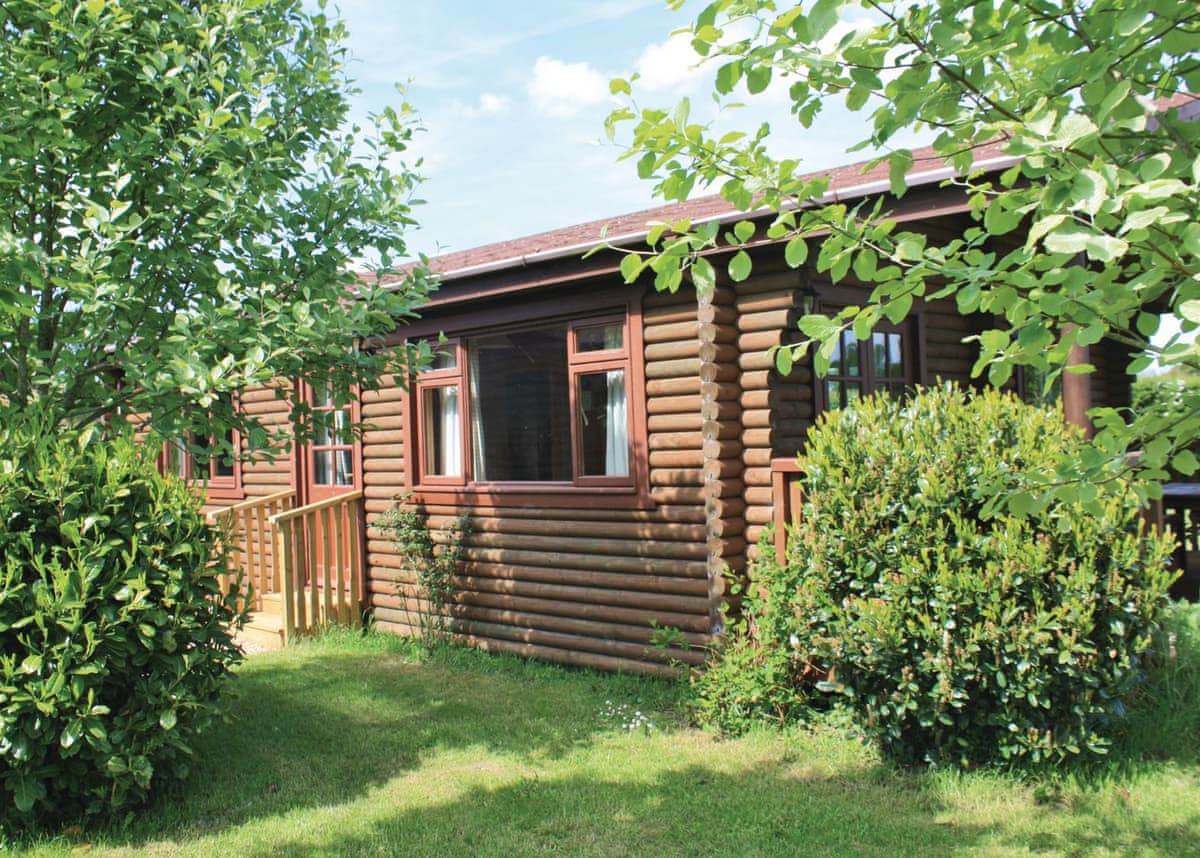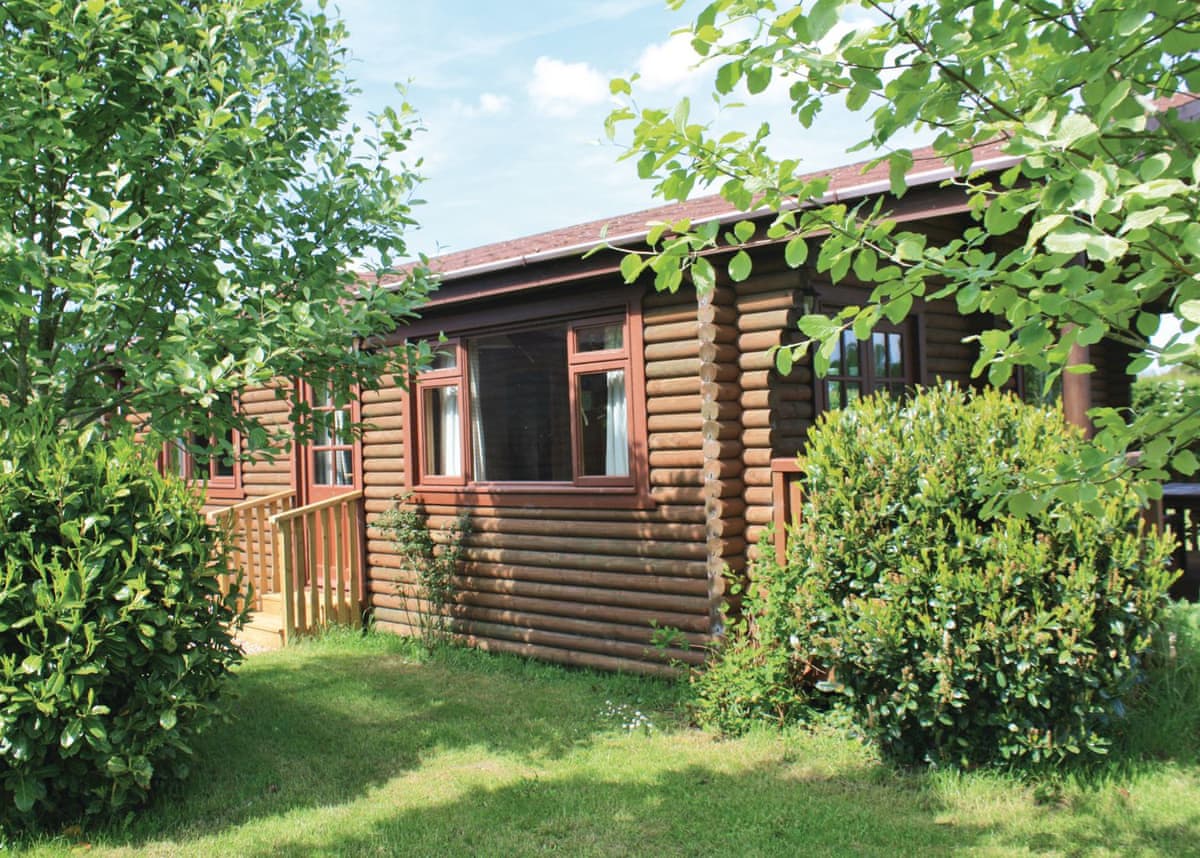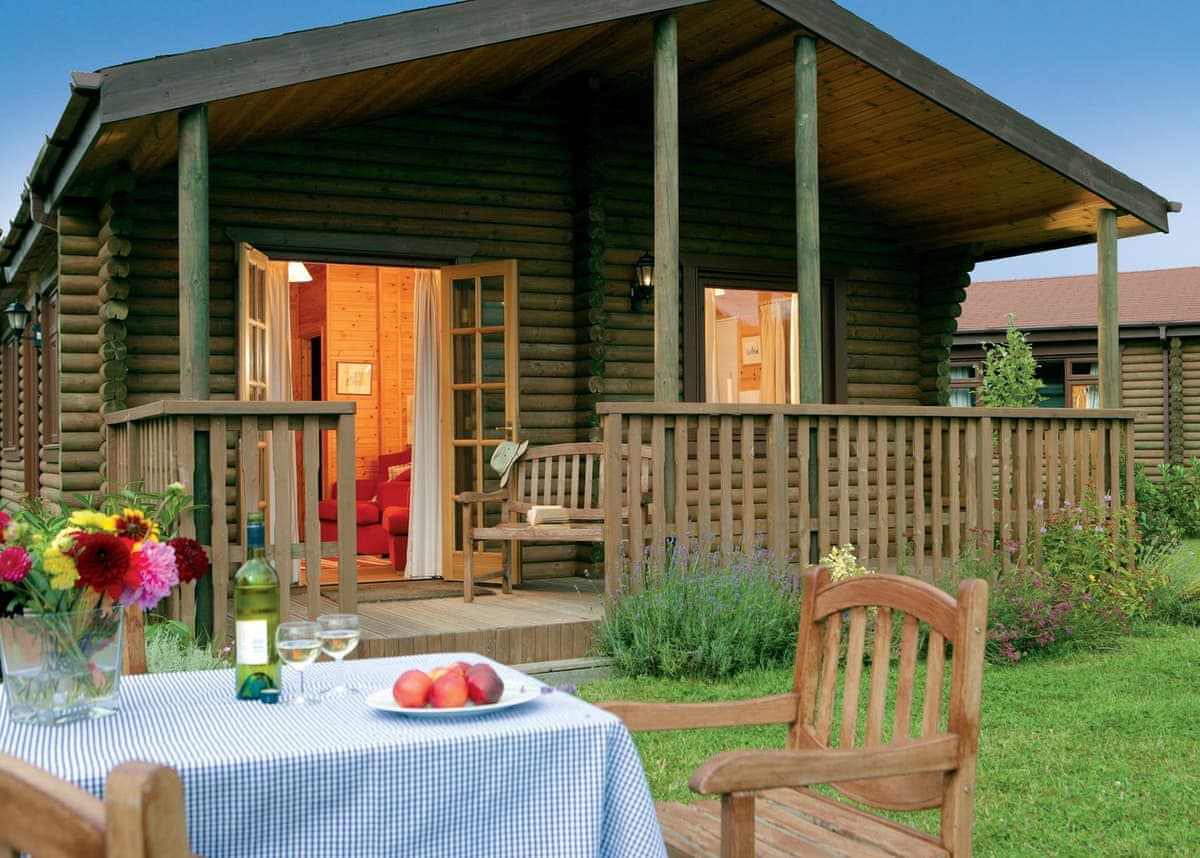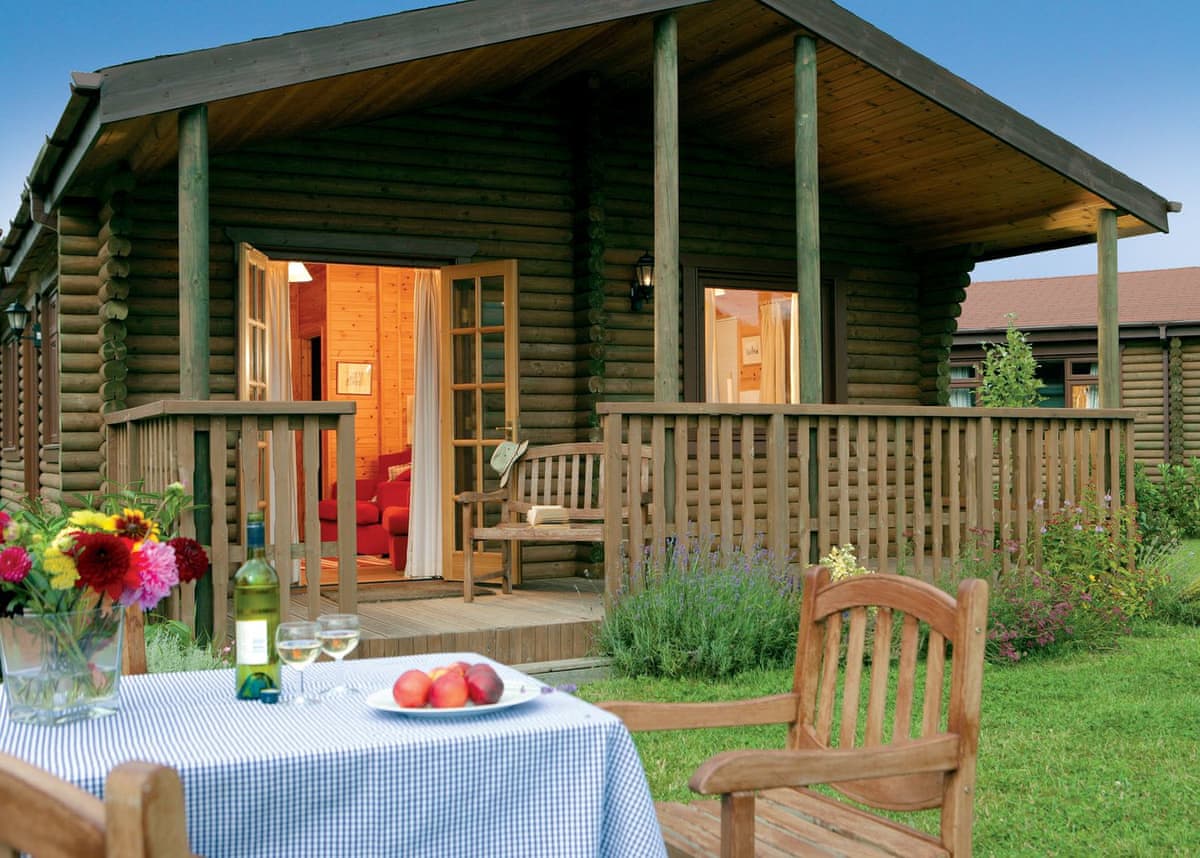 Wickham Green Farm Lodges
Heart of England, Wiltshire
Enjoying stunning views across glorious unspoilt countryside, these three superbly located lodges sit...
Read more
Check Availability
Meadow Lodge
Lodge with one double and one twin
Lounge with French doors leading to verandah, overlooking Oakfrith Woods
Lodge with one double and one twin
Lounge with French doors leading to verandah, overlooking Oakfrith Woods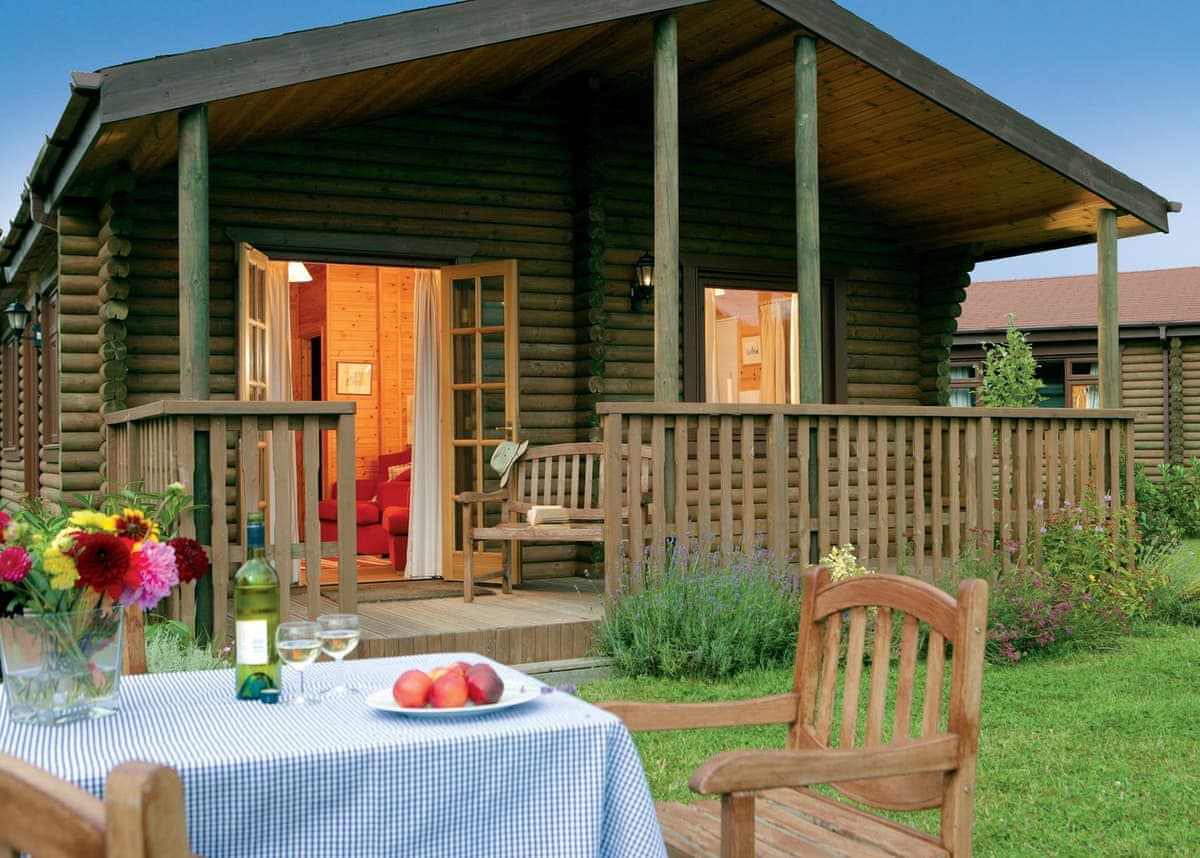 Woodland Lodge
Lodge with one double and one twin
Lounge with French doors leading to verandah, overlooking Oakfrith Woods
Lodge with one double and one twin
Lounge with French doors leading to verandah, overlooking Oakfrith Woods
Primrose Lodge
Lodge with one double and one twin
Lounge with French doors leading to verandah, overlooking Oakfrith Woods
Lodge with one double and one twin
Lounge with French doors leading to verandah, overlooking Oakfrith Woods
Consetetur sadipscing elitr, sed diam nonumy eirmod tempor invidunt ut labore et dolore magna aliquyam erat, sed diam voluptua.
About Wickham Green Farm Lodges
Enjoying stunning views across glorious unspoilt countryside, these three superbly located lodges sit in the heart of beautiful Wiltshire on a working beef and arable farm.
Together with a children's play area and wealth of footpaths (and the opportunity to see the cows and calves when the season is right!), this is an excellent base for touring.
Perfect for a relaxing West Country break all year round.
Location map