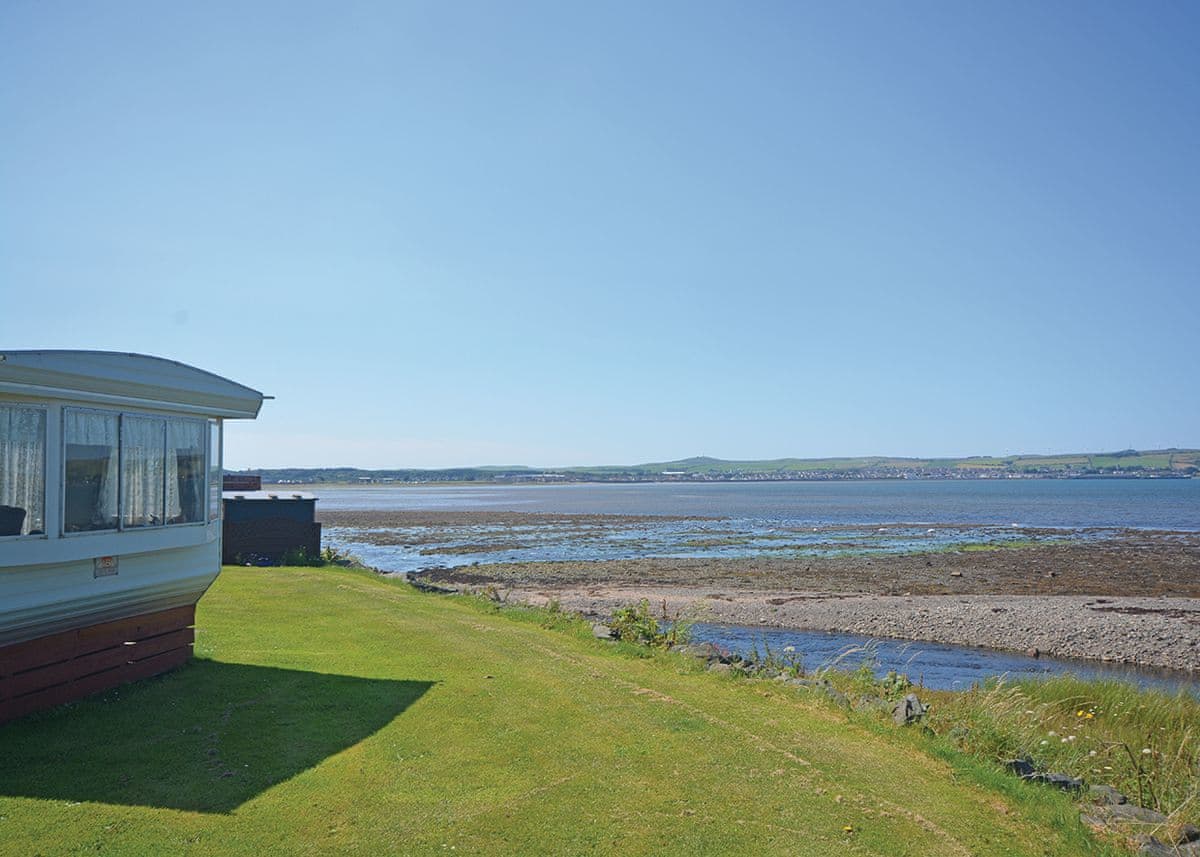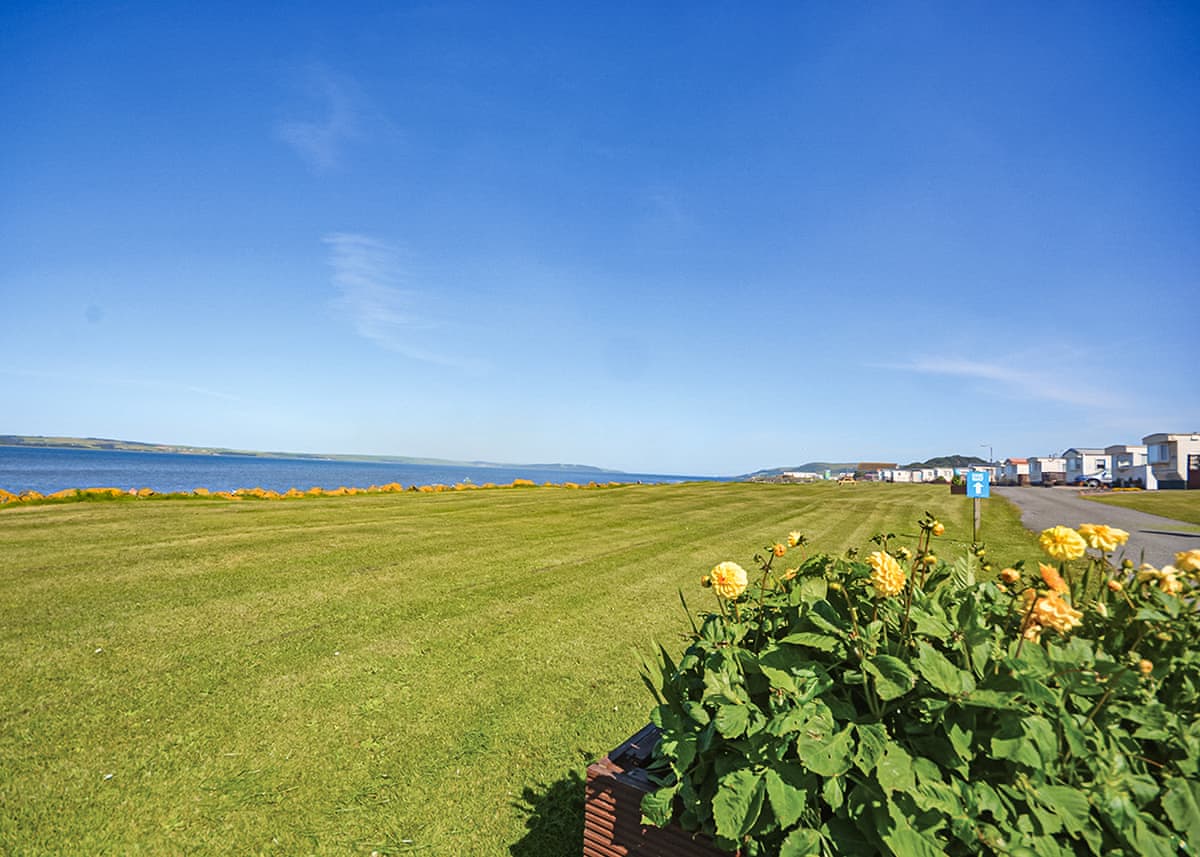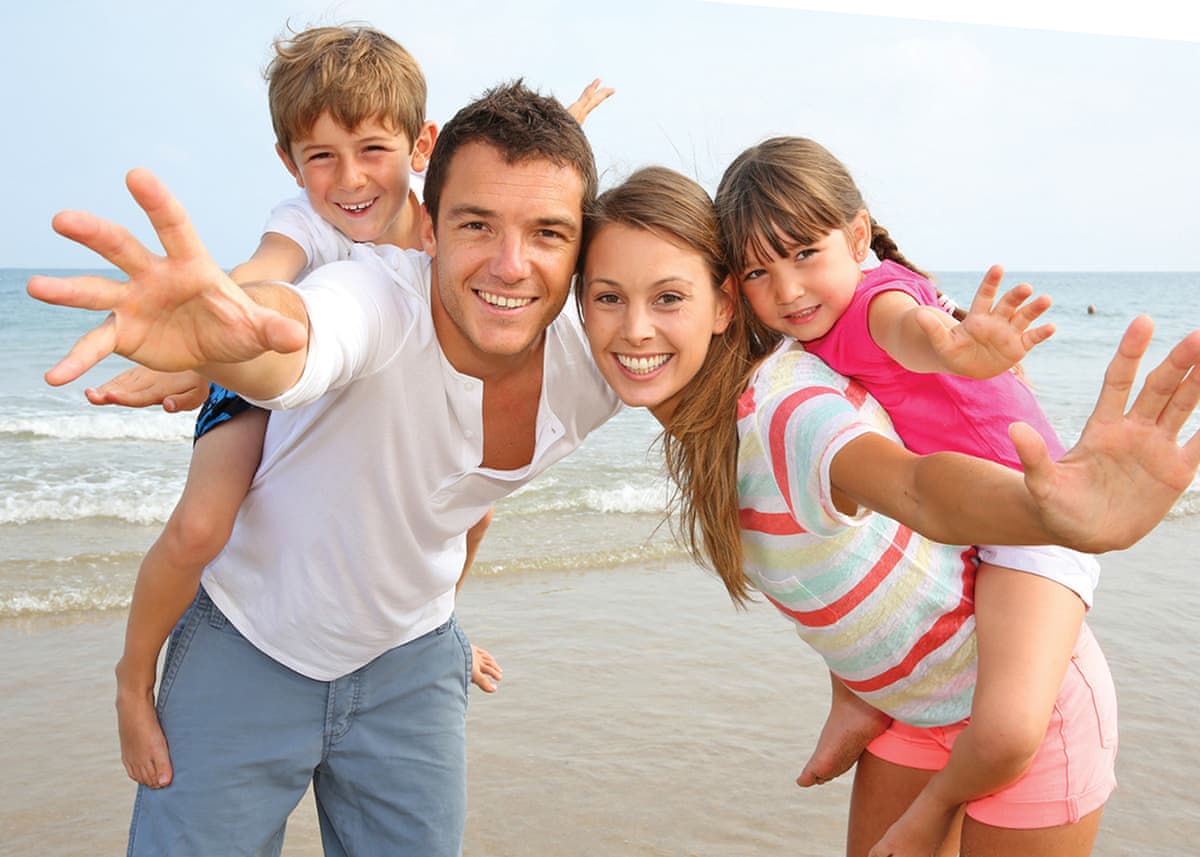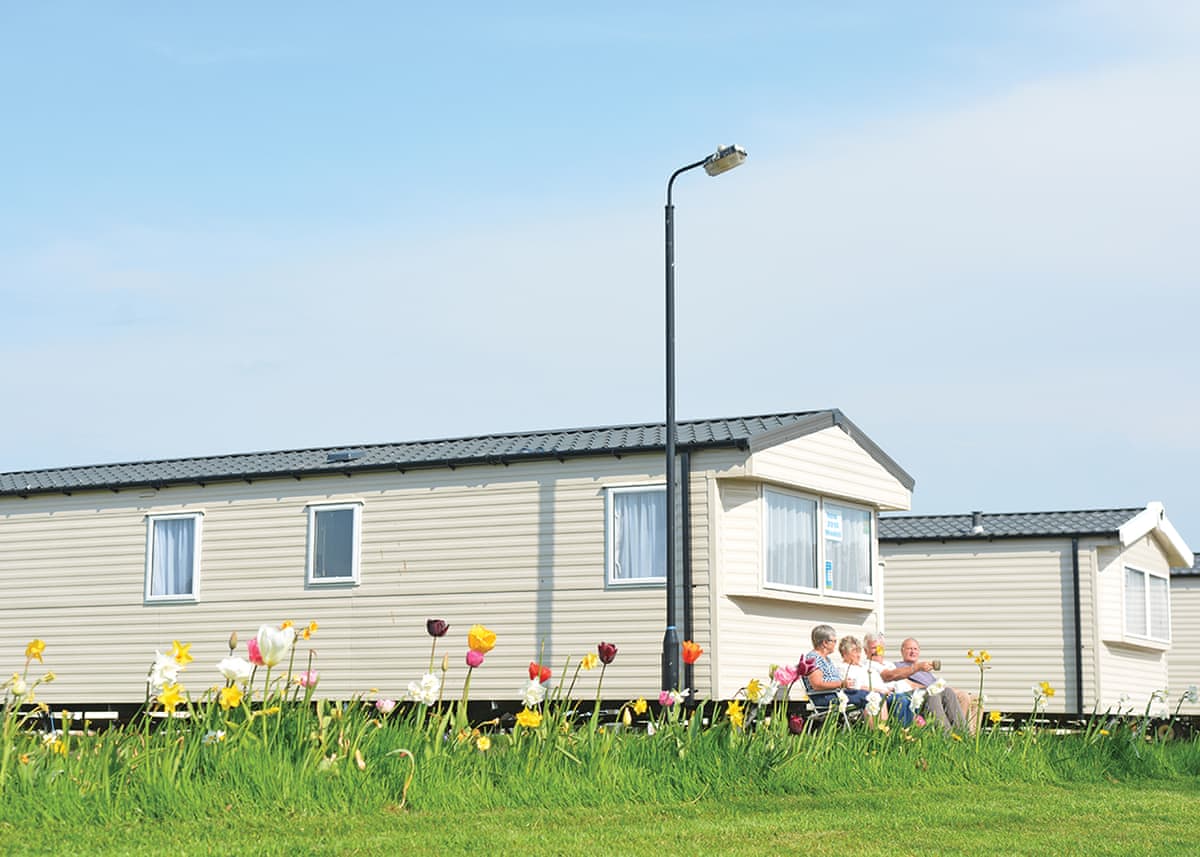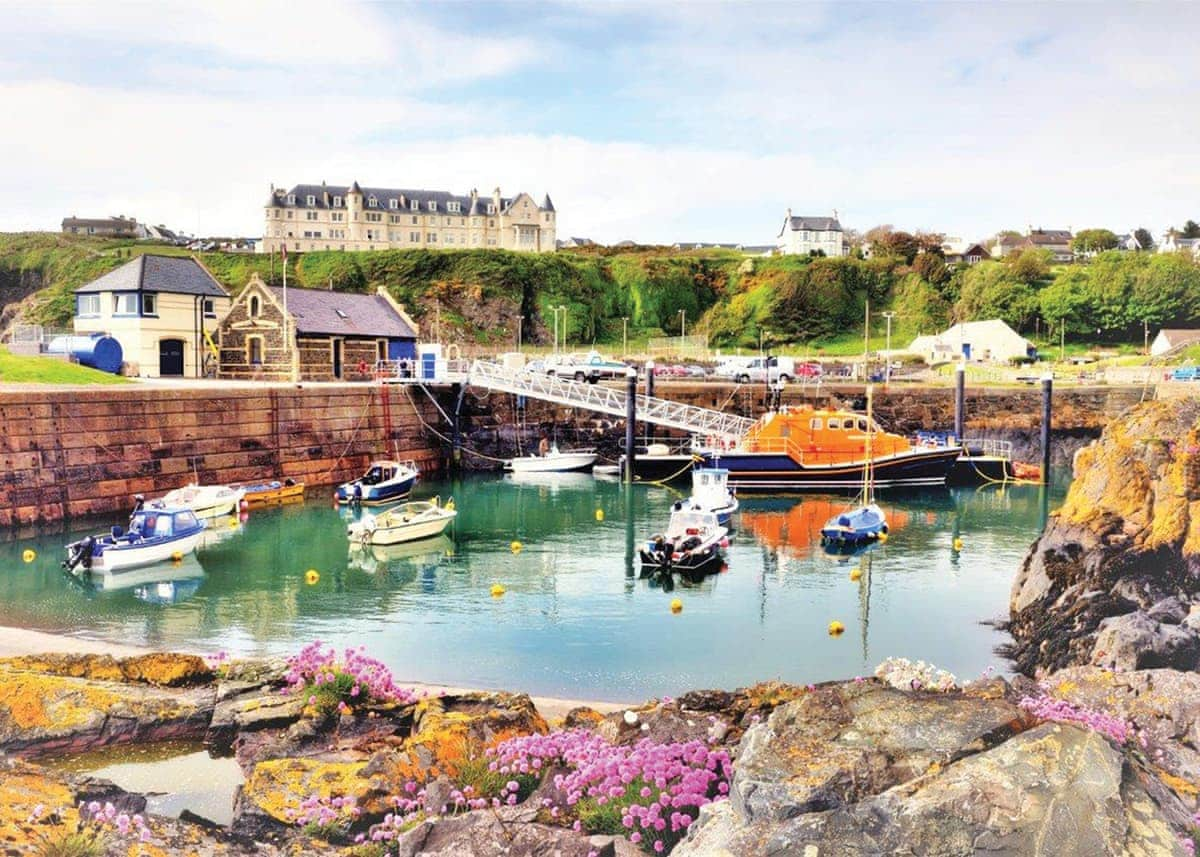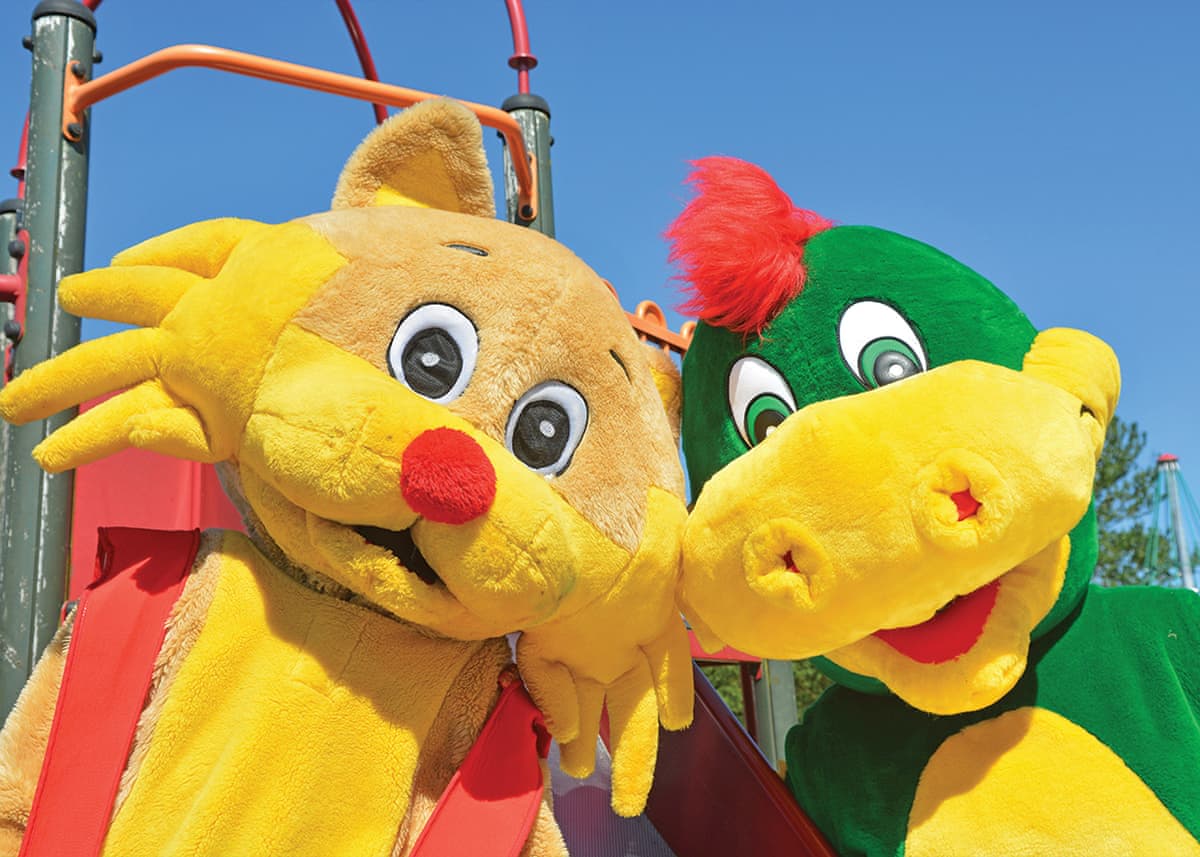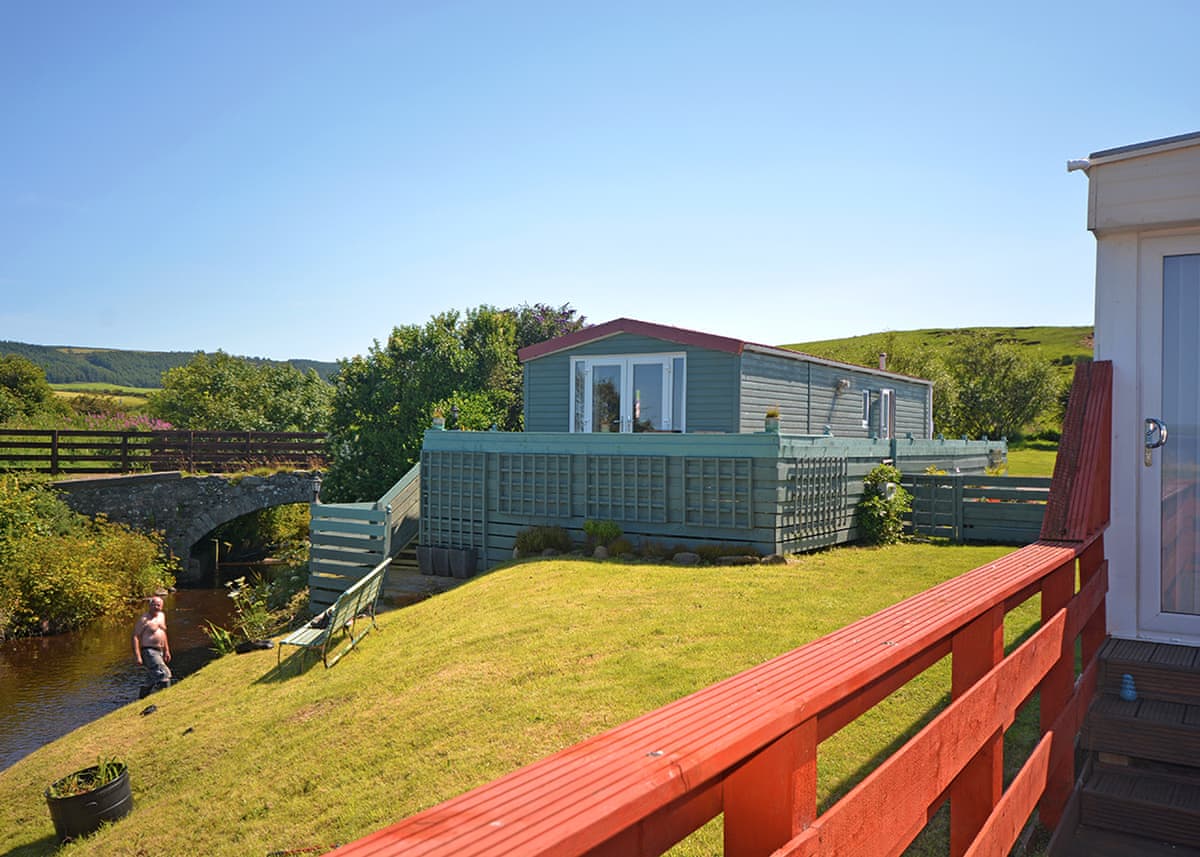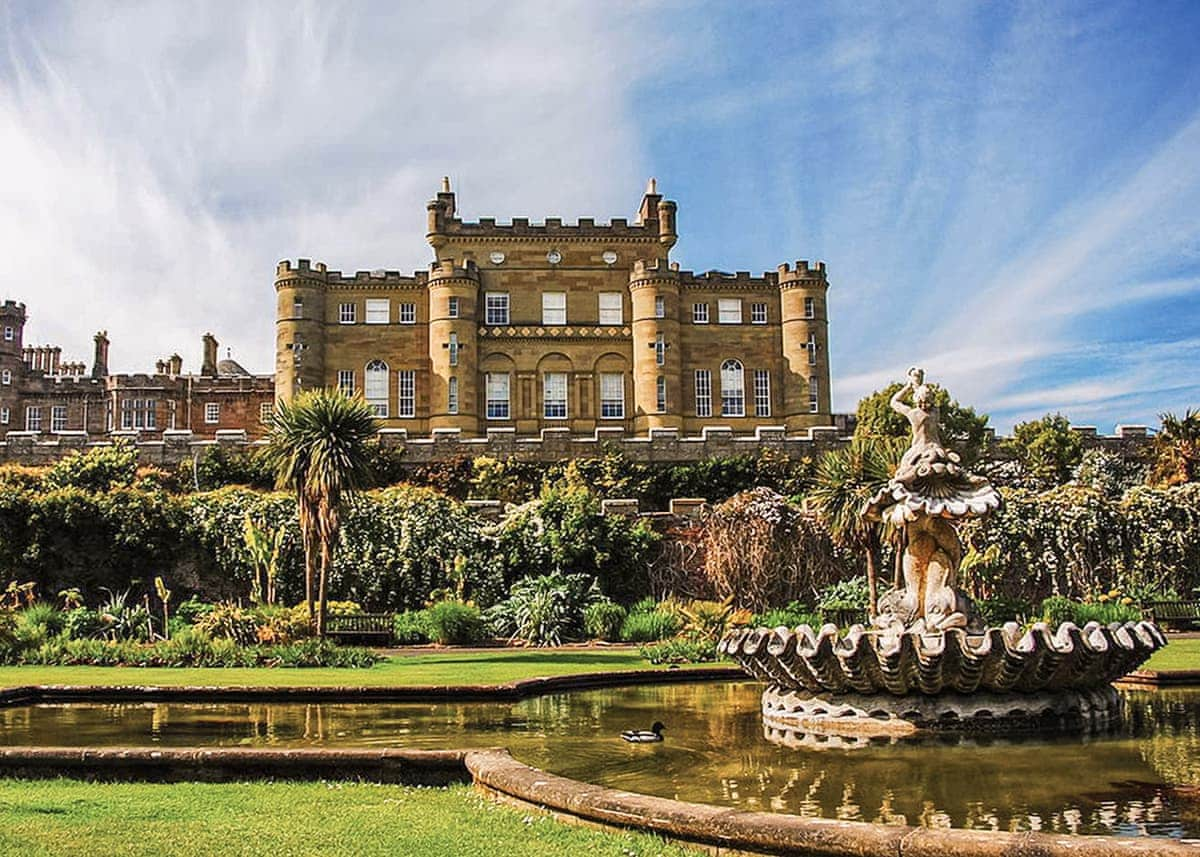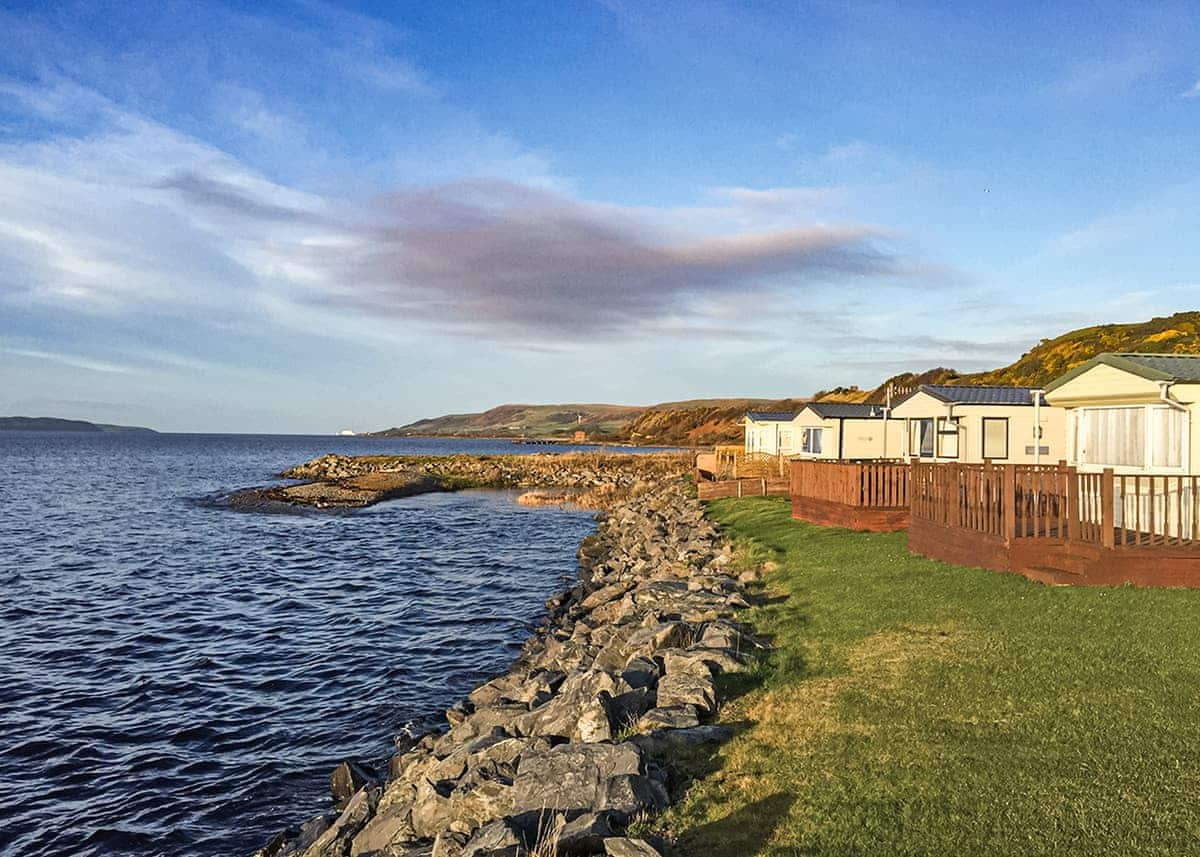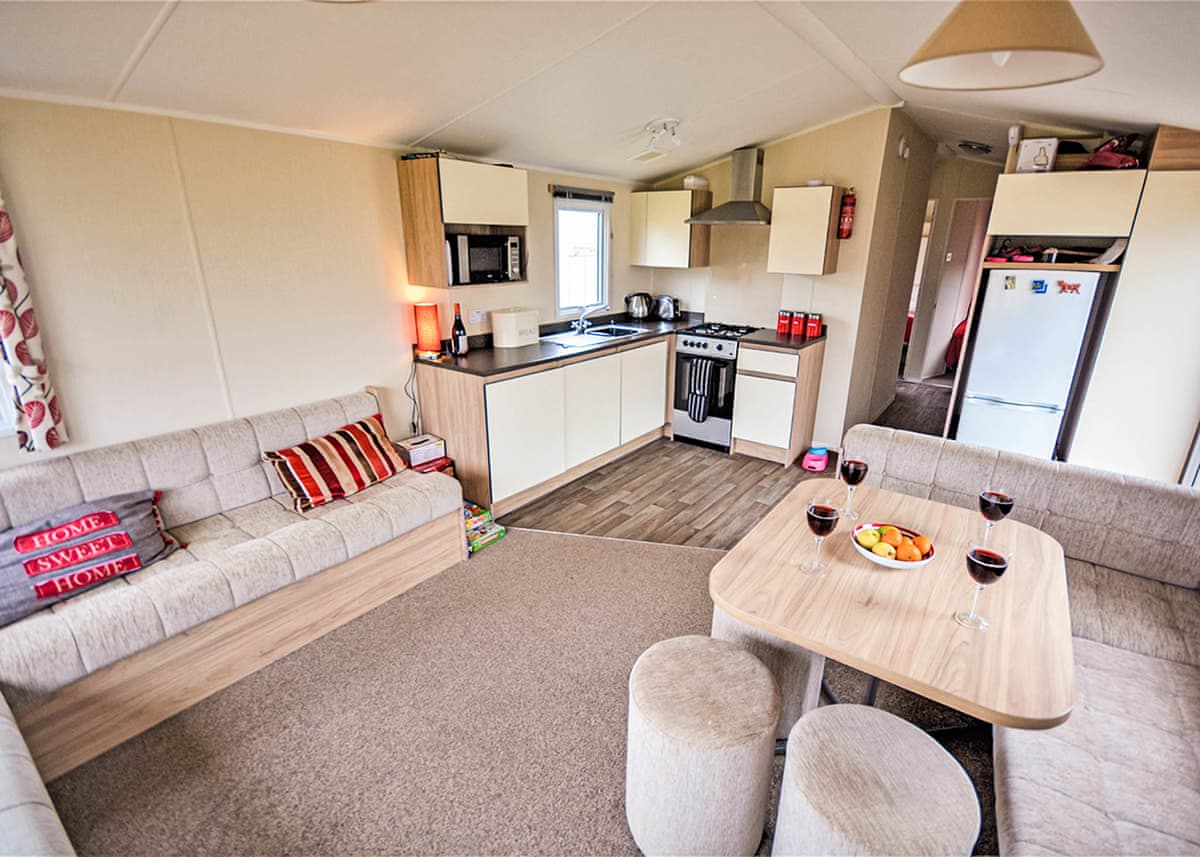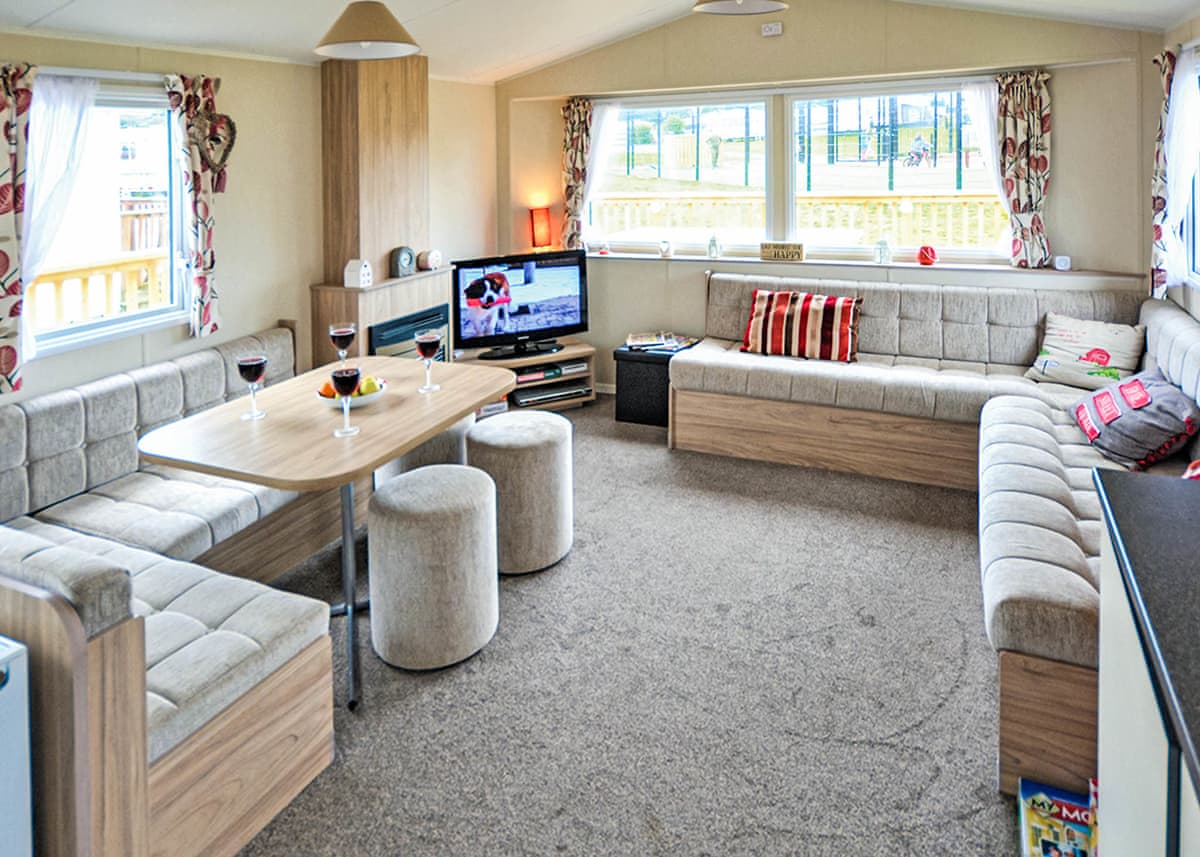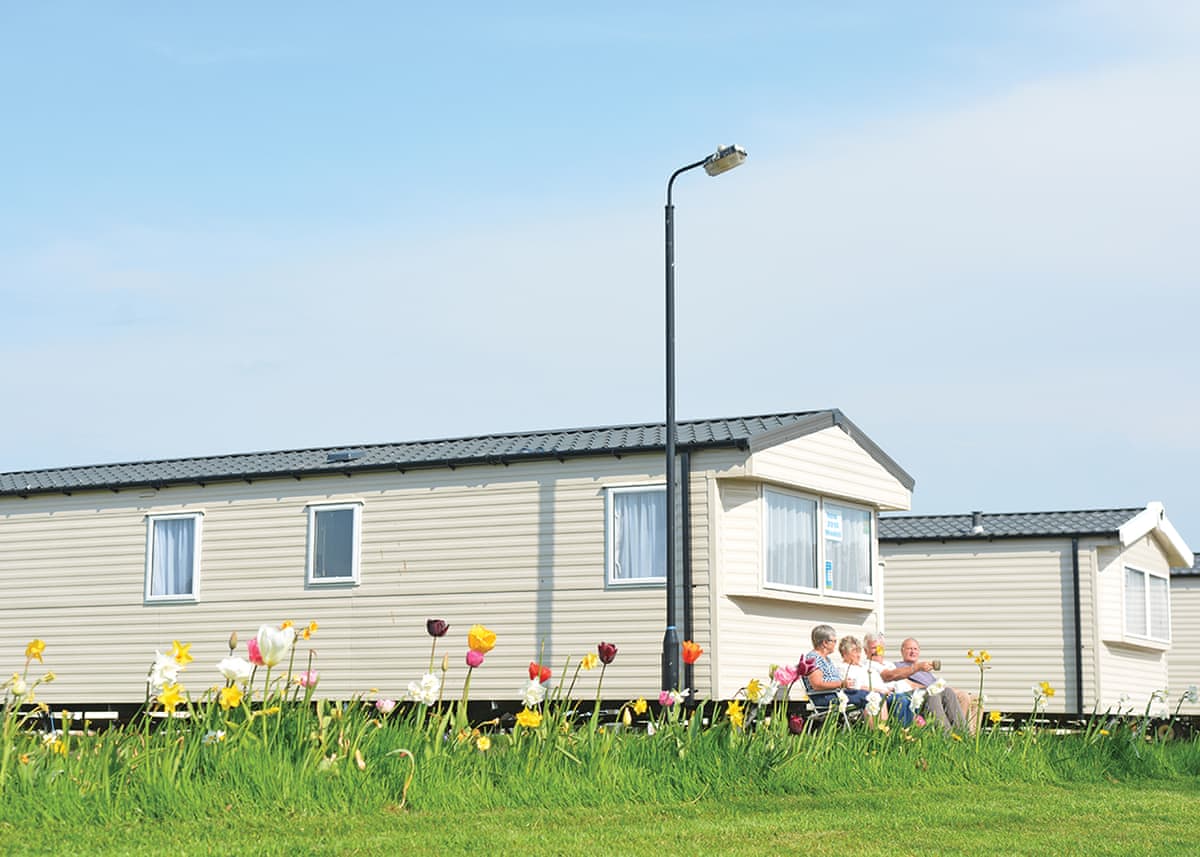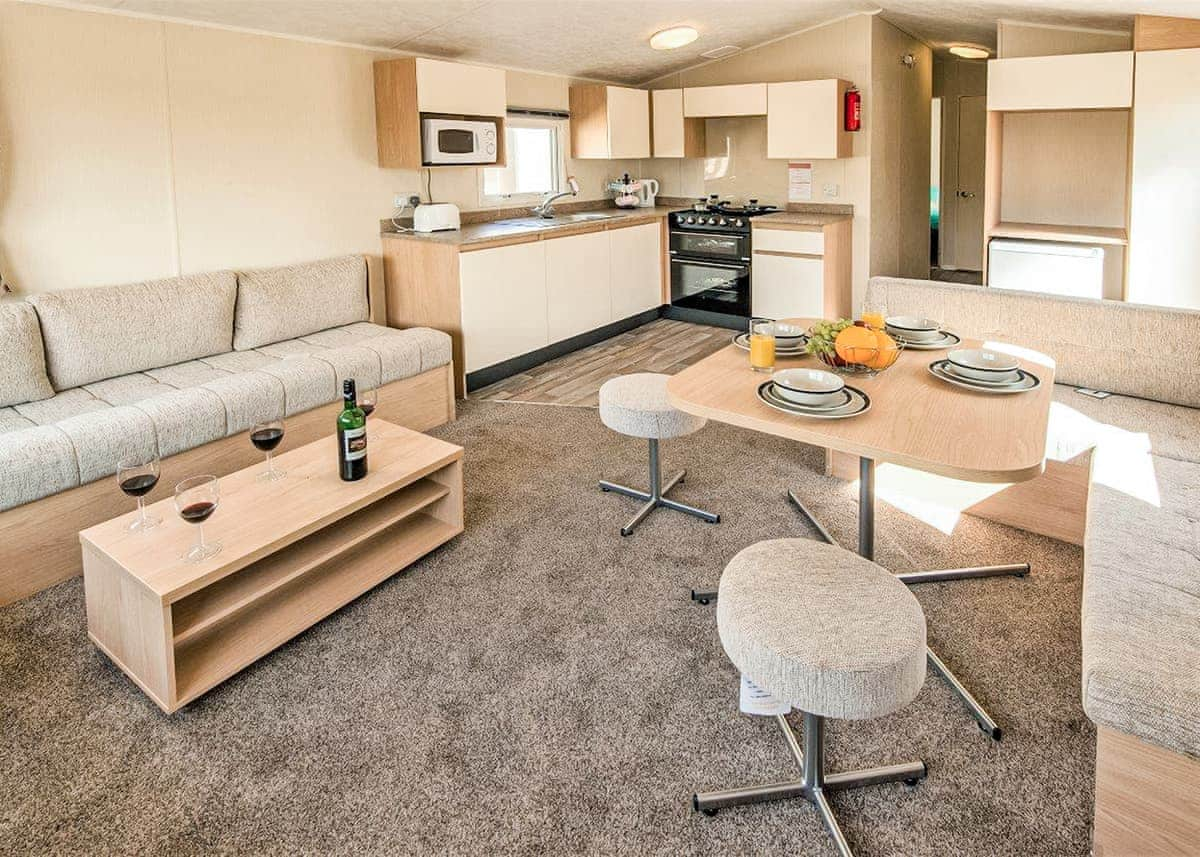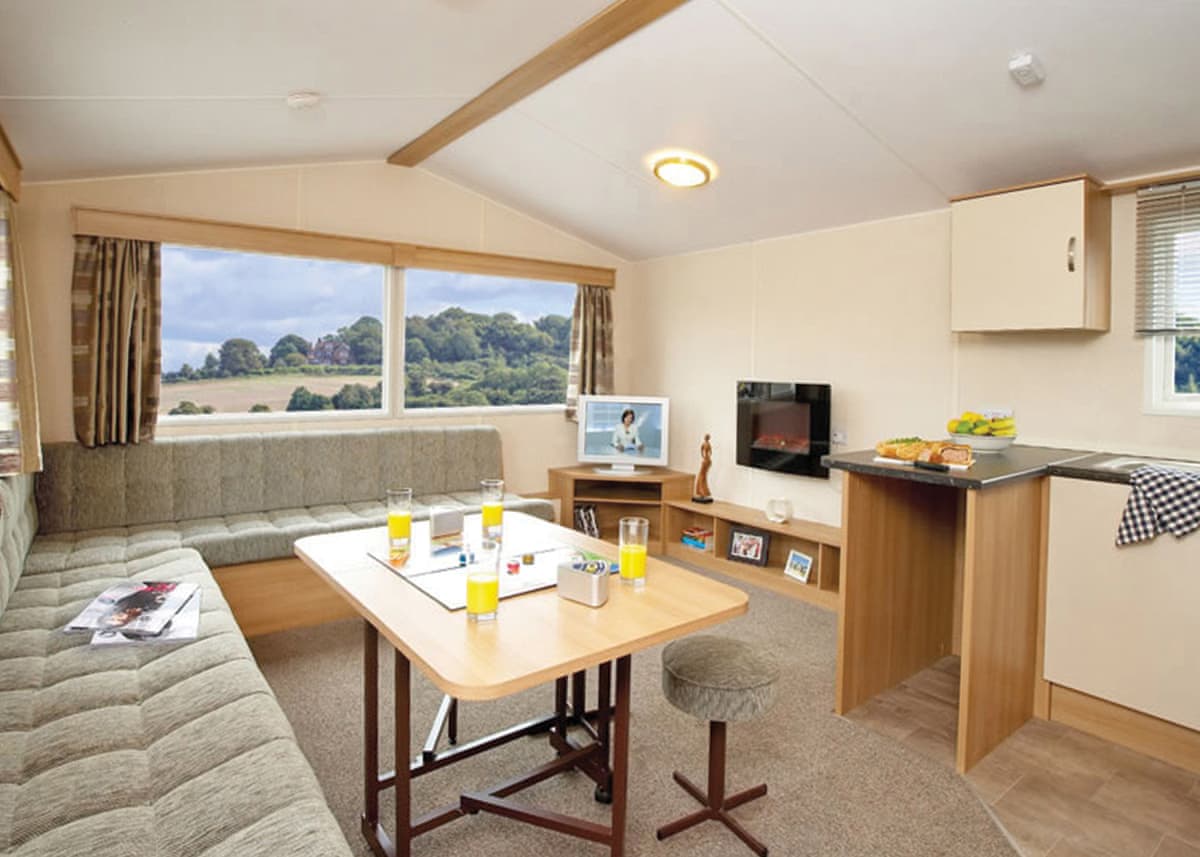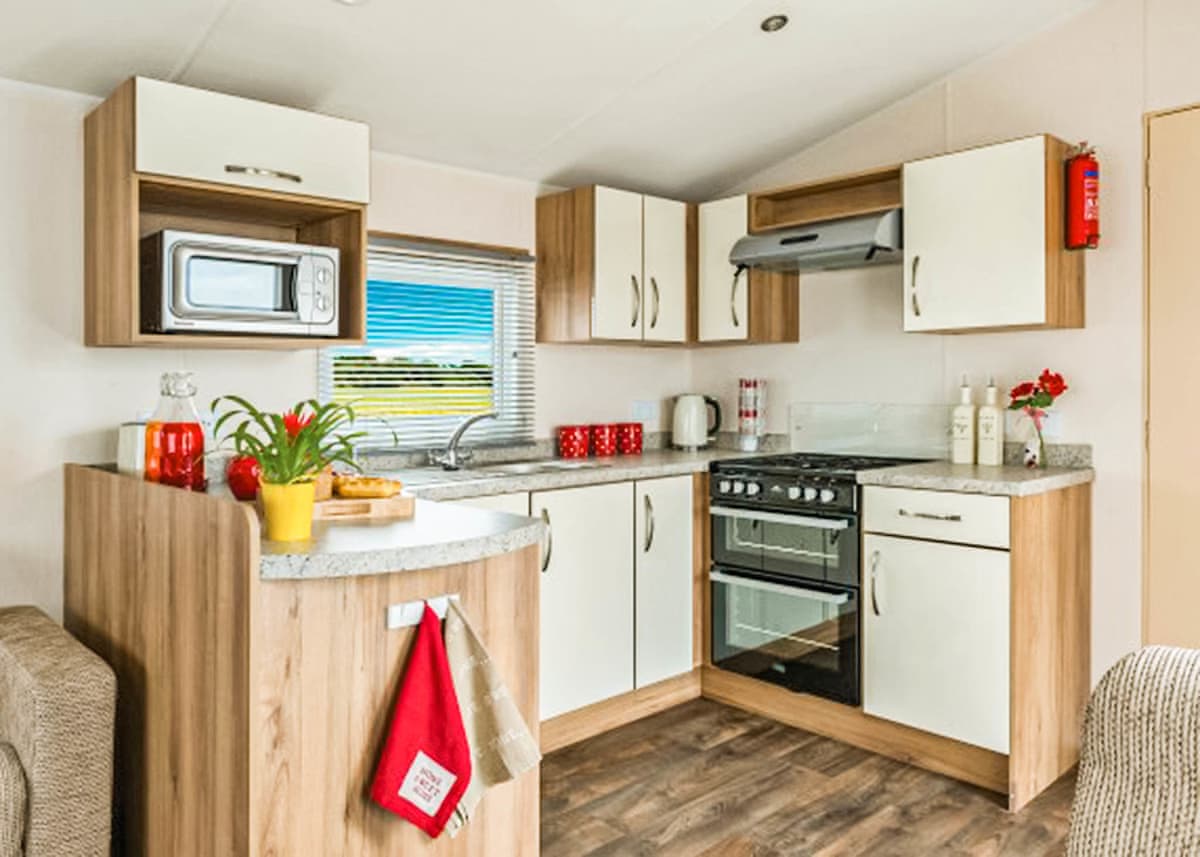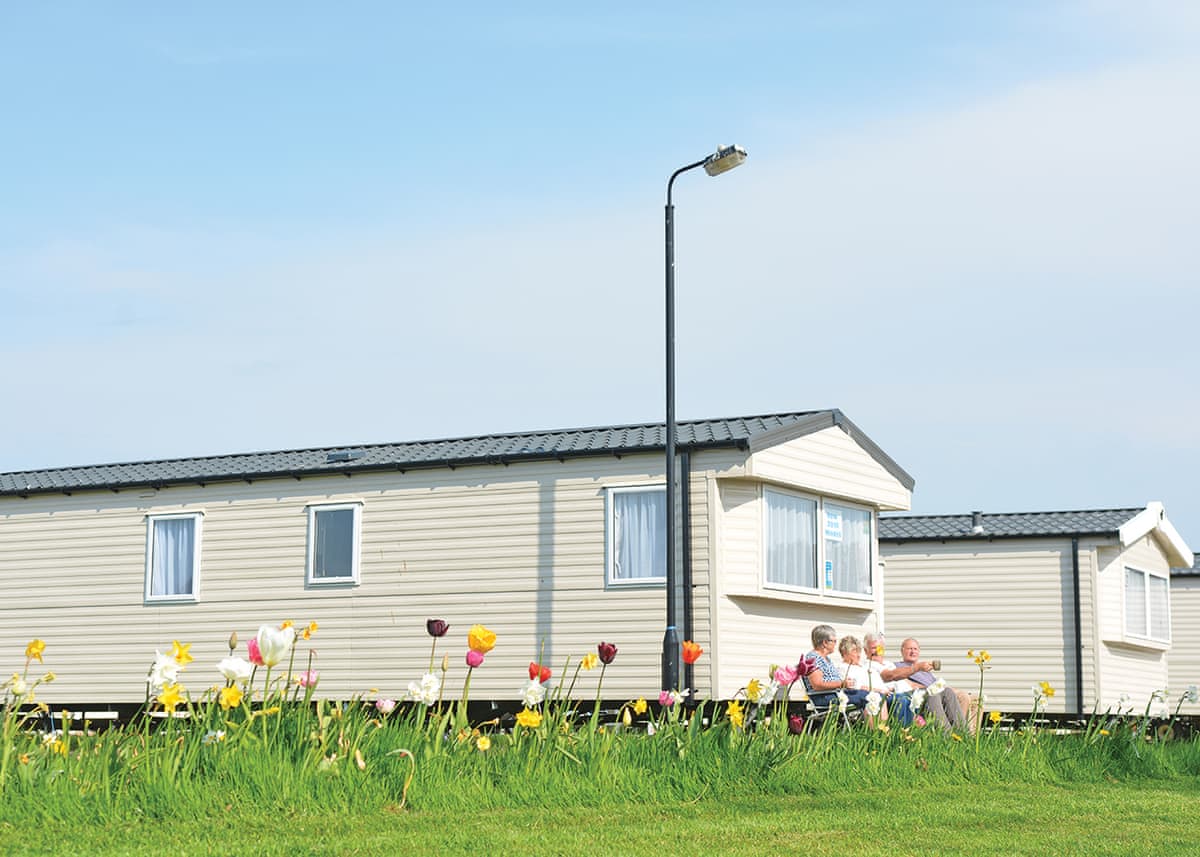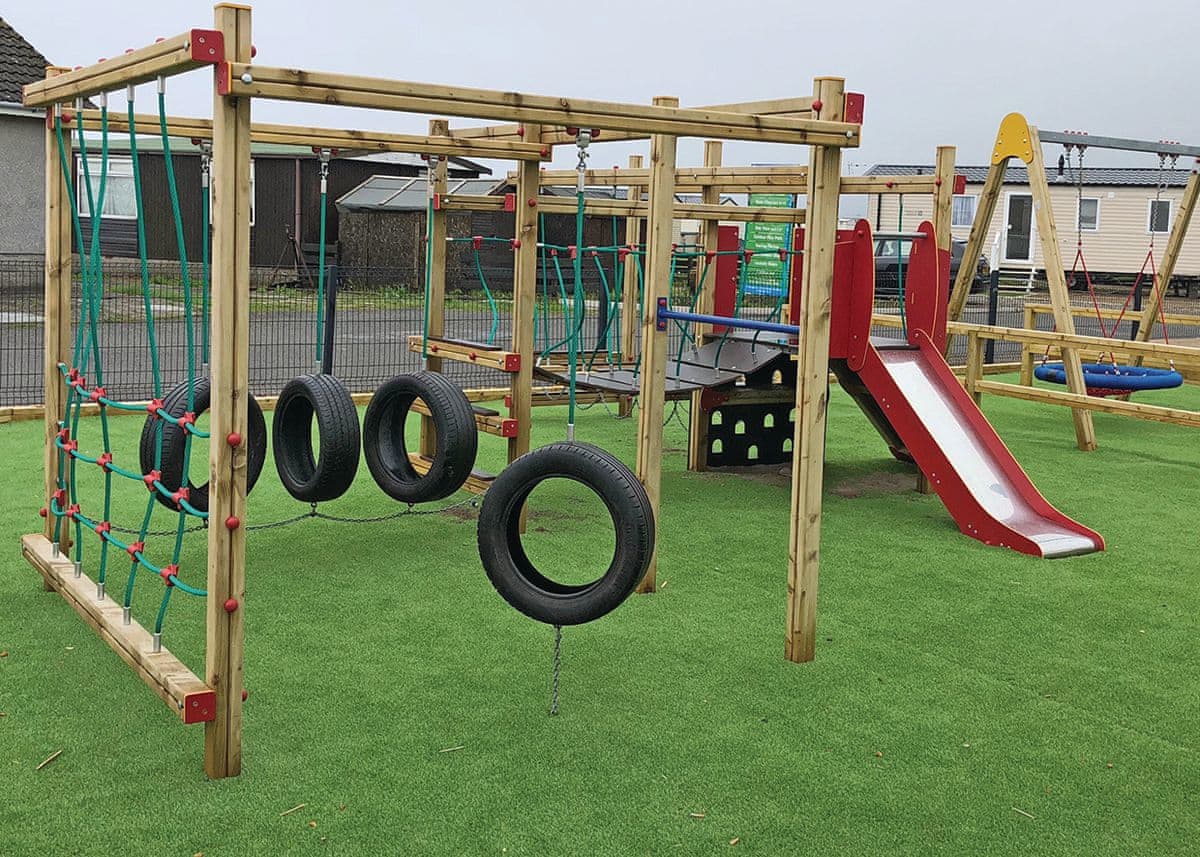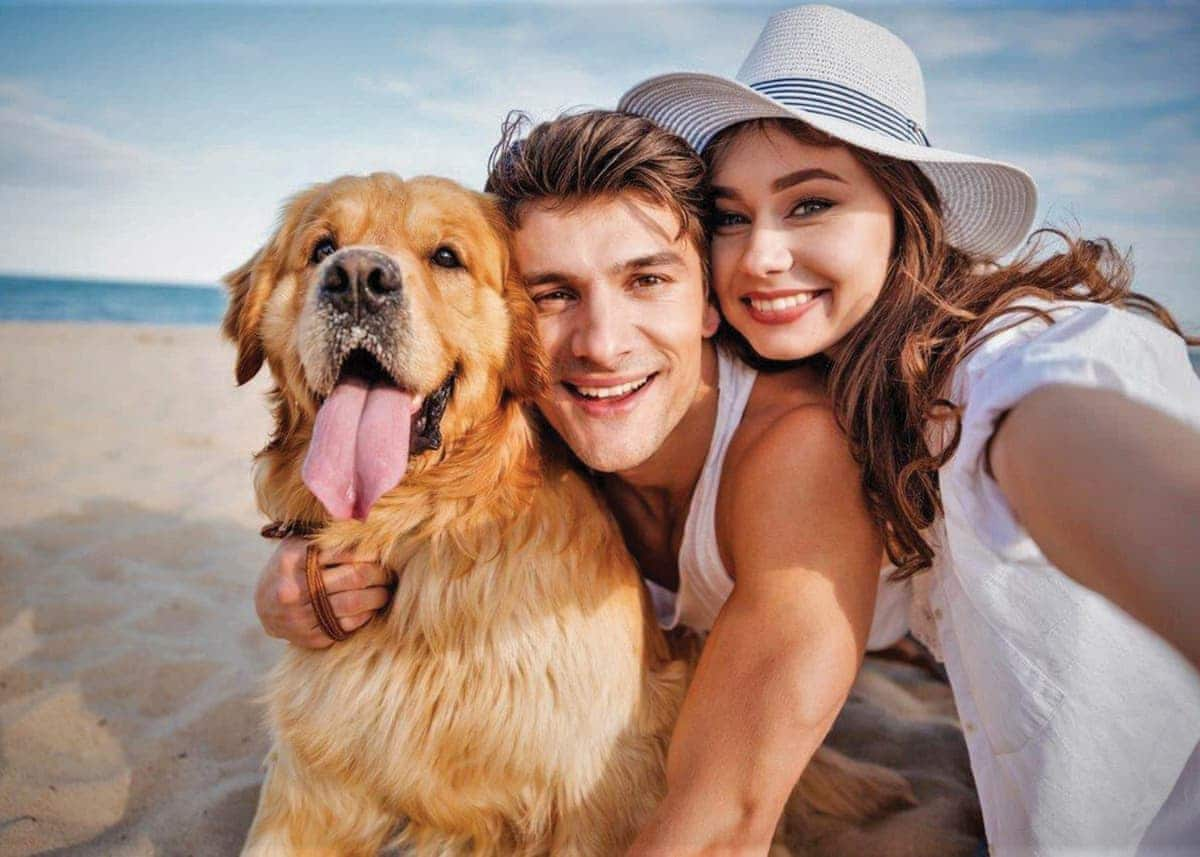 Ryan Bay
Scotland, South West Scotland
Ryan Bay Holiday Park is perfect for enjoying the scenic beauty of Dumfries and Galloway, South West...
Read more
Check Availability
Consetetur sadipscing elitr, sed diam nonumy eirmod tempor invidunt ut labore et dolore magna aliquyam erat, sed diam voluptua.
Bar
Kids Play Area
Launderette
Non Smoking
2 nights in profile
About Ryan Bay
Ryan Bay Holiday Park is perfect for enjoying the scenic beauty of Dumfries and Galloway, South West Scotland, positioned on the edge of Loch Ryan with breath taking views across the bay.
A visit to Castle Kennedy and Gardens and the picturesque Port Patrick Harbour is a must.
If you love the outdoors you will enjoy this peaceful family holiday park that provides an ideal base for walking, golf, water sports, fishing, beach combing or even a day trip to Ireland.
Location map
Bar
Kids Play Area
Launderette
Non Smoking
2 nights in profile